Mitavite
Mitavite Promita 20kg
Mitavite Promita 20kg
promita is a concentrated high protein, low starch balancer to provide higher nutrition values during critical growth phases such as the final trimester of pregnancy & during lactation. promita also provides nutritional support for horses recovering from injury or surgery.
Fully Steam Extruded which breaks down proteins & starches to increase digestibility to over 90% in the small intestine.
Low Feeding Rate, nutrient rich without the bulk.
High levels of Essential Amino Acids support healthy growth & development of muscle. Low 8.4% Starch content suitable for laminitic prone horses.
Omega Fatty Acids strengthen the immune system & help reduce inflammation.
Additional Energy & Nutrients suitable for horses in heavy training & competition or horses requiring condition.
Bonafide, featuring Quinaquanone, a Bioavailable form of Vitamin K1 & K2, proven in trials to increase bone density.
No Added Molasses*
*This product is manufactured on the same production line as other Mitavite products and while not included in this formulation traces of soy and molasses may be present.
Soybean meal, canola meal, Mitavite vitamin and mineral premix (including heat stable vitamins and chelated mineral proteinates), canola oil (including Omega 3 and Omega 9 fatty acids), mill mix, salt, lysine, methionine and Quinaquanone (the active constituent of Bonafide).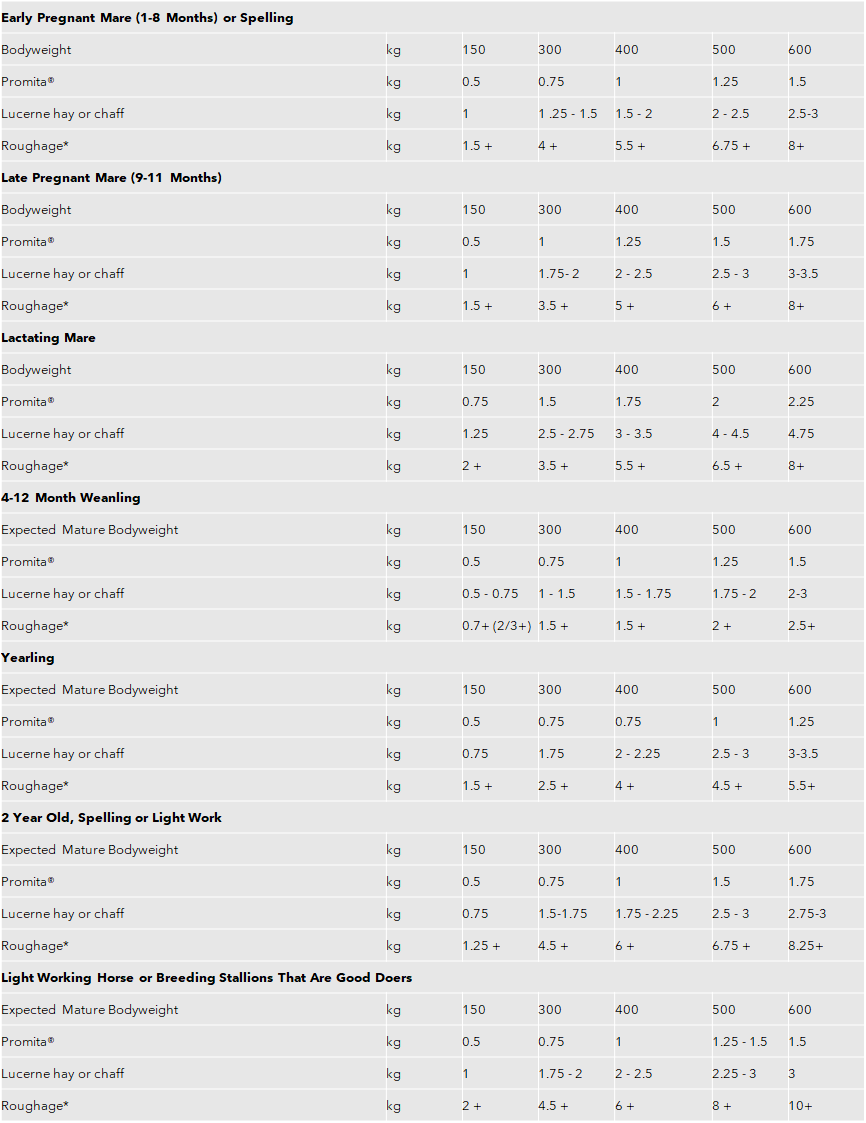 *Roughage (hay, chaff, grass hay, pasture, Beet Pulp etc) should be fed at 1-1.5% of bodyweight. Total daily feed (concentrate + roughage) should be 2-3% of bodyweight depending on age, workload, stage of pregnancy or lactation & climate. Feeding rates intended as a guide only. All variables should be taken into consideration.