Mitavite
Mitavite Gumnuts 20kg
Mitavite Gumnuts 20kg
Gumnuts is australia's original and most trusted specialty senior feed. highly nutritious, palatable & safe to feed with a balance of vitamins & minerals formulated in a highly digestible form.
Fully Steam Extruded to increase digestibility to over 90% in the small intestine maximising nutrient utilization & minimising risk of hindgut acidosis.
Nutrient Dense to provide optimal nutrition for older horses and ponies.
Live Yeast Probiotic to support gut health & aid digestion.
Omega Fatty Acids strengthen the immune system.
Natural, Bioavailable Vitamin E works as an effective antioxidant & supports muscle function.
Bonafide, featuring Quinaquanone, a Bioavailable form of Vitamin K1 & K2, proven in trials to increase bone density.
Can be Wetted Down easily to a Mash for beloved oldies with poor teeth.
No Added Soy & Molasses*
*This product is manufactured on the same production line as other Mitavite products and while not included in this formulation traces of soy and molasses may be present.
Canola meal, barley, Mitavite vitamin and mineral premix (including heat stable vitamins and chelated mineral proteinates), canola oil, (including Omega 3 and Omega 9 Oils), mill mix, salt, lysine, methionine, Live Yeast Saccharomyces Cerevisiae and Quinaquanone (the active constituent of Bonafide).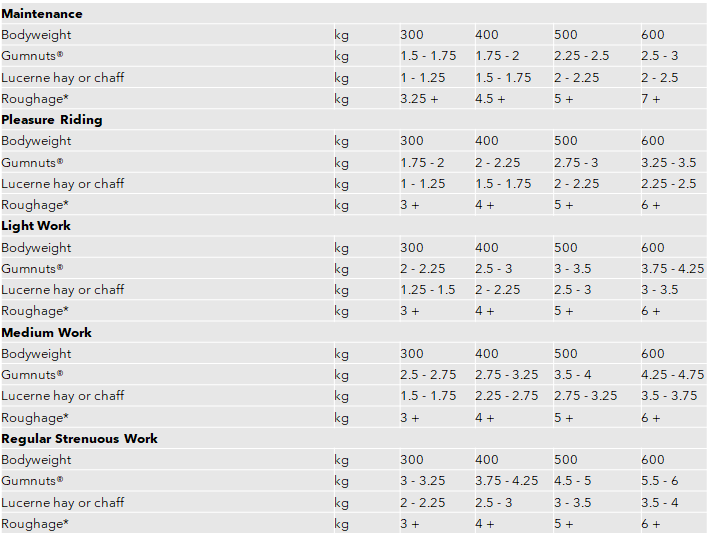 *Roughage (hay, chaff, grass hay, pasture, Beet Pulp etc) should be fed at 1-1.5% of bodyweight. Total daily feed (concentrate + roughage) should be 2-3% of bodyweight depending on age, workload, stage of pregnancy or lactation & climate.  Feeding rates intended as a guide only.  All variables should be taken into consideration.